Introducing everyone to the world of Cryptocurrencies and how it is changing the world of finance.
After reading these books, Readers will get fairly good idea about Bitcoins and other Cryptocurrenices and how they can confidently take first steps in the world of Blockchain based digital transactions. Beginners may find it difficult to get the pace of bitcoin trading and the instant changes in the market. A bitcoin robot like the bitcoin profit can be of great help to the newbies. Visit https://kryptoszene.de/bitcoin-robot/bitcoin-profit/ to get to know more about bitcoin profit.
E-Book Covers Following Topics
Chapter 1 : The rise of Digital cash for digital age
Chapter 2 : How Does cryptocurrency Work?
Chapter 3 : The future of cryptocurrency
Chapter 4 : How secure are cryptocurrencies?
Chapter 5 : The practical use of Bitcoin and cryptocurrency around the world
Chapter 6 : Basics of cryptocurrency mining
Chapter 7 : Regulations for cryptocurrency
Chapter 8 : Cryptocurrency trading
An amount of Rupees 20 will be donated to charitable causes upon sale of each E-book.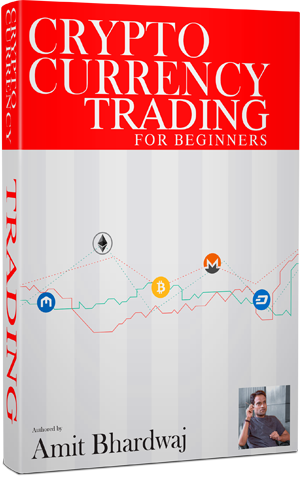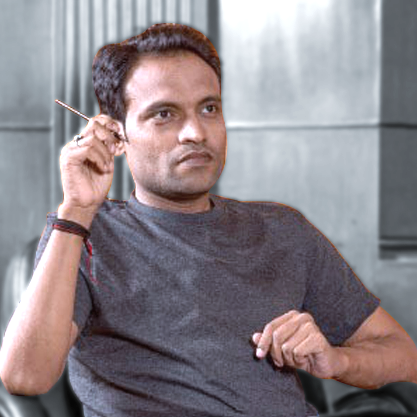 Amit Bhardwaj is the founder at Amaze Mining and Research Limited. Finance & Technology is in his DNA and his fascination with Blockchain technology is what keeps him up at night.
Being an early adopter of Blockchain and Cryptocurrency technology and is presenting series of three books that will help answer your questions about Cryptocurrencies such as Blockchain Technology, Mining, Trading and other related subjects.
How to get MCAP balance?